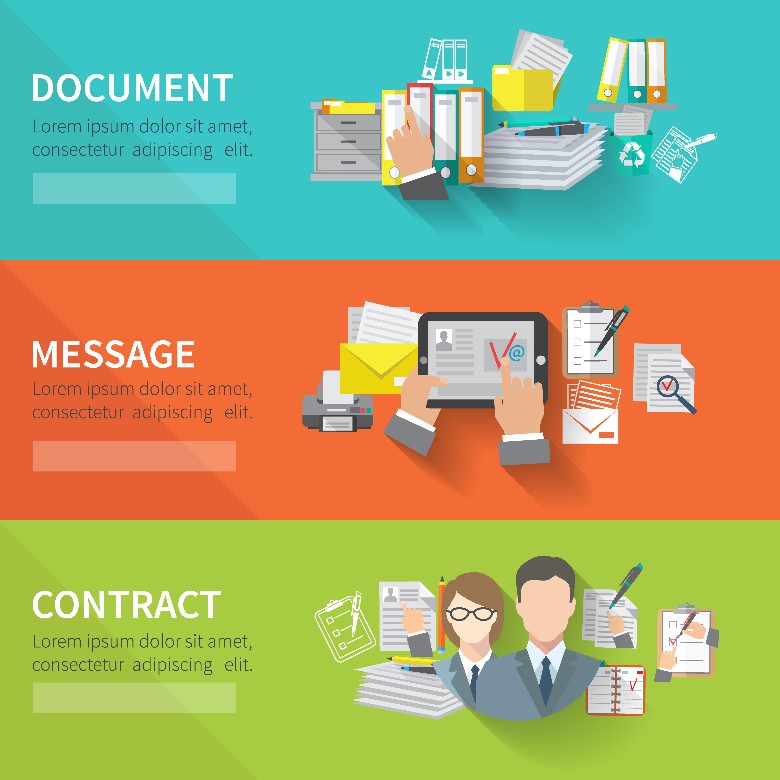 Enterprise Content Management helps you compete by creating, accessing, sharing and transforming content, documents and information of all kinds between your employees and business partners, service providers and customers and between your business units in multiple locations. Document management systems are applications developed for archiving and storing information and documents in an electronic environment and for their efficient and safe use. Finedoc offers its customers the most suitable document management system for their needs. It is estimated that 80% of information generated in companies is contained in the files, e-mail, multimedia, text, form and document data. Although this amount of information actually provides a competitive advantage, managing this information efficiently is the key to achieving this advantage. Our technical team has been implementing these solutions for many years in many respected companies, keeping these solutions current and providing all the support they need.
Why Document Management?
- Store documents and information in personal environments like desktop, private folders and public folders that are not accessible from other departments.
- The other authorized persons can not find documents and information or lose a lot of time doing so
- Lost documents due to system problems (backup, archiving problems)
- Spend a lot of time recovering lost documents
- Duplication of documents can have serious consequences for a company
- The risk of unauthorized access to the documentation
- Outside leakage of confidential documents from institutions
- Risk of unauthorized access to the confidential documents within the organization
- Unable to track changes on the document
Benefits of Document Management:
- Increase business performance and productivity
- Very easy and immediate access to information and documentation
- Appropriate authorization for the organization
- Access to documents within the rights of authorized persons, prevention of unauthorized persons
- Versioning, storage and reporting of the changes made
- Paperless work environment
- Direct integration with MS Office and many other applications
- Minimizing the risk of document loss
- Easy document exchange
- Possibility to access documents via web
Our Products;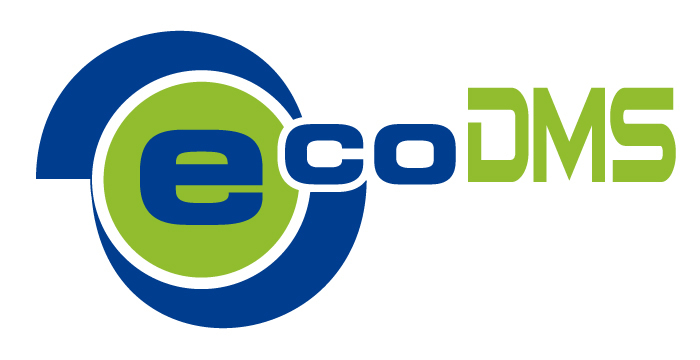 ecoDMS Archive,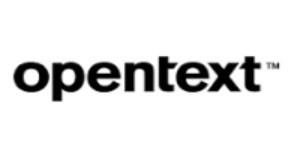 OpenText eDOCS DM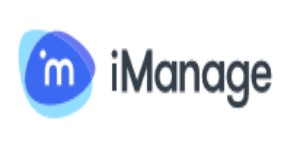 i
Manage Work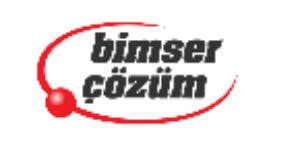 Dokument Record and Workflow Management System

Integrated Management System
"We help you manage all types of content, document and information creation, secure access, exchange, and transformation."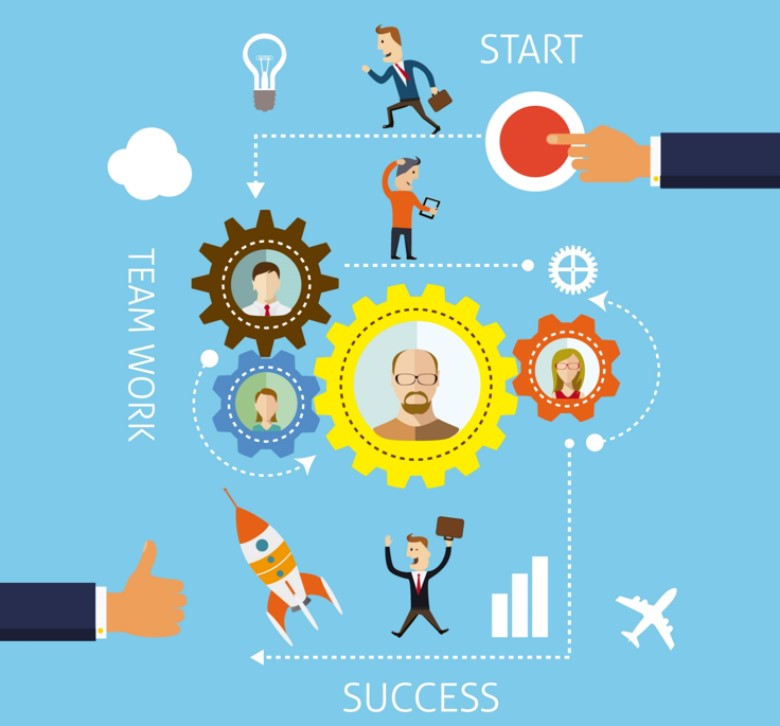 Business process management is the process of analyzing and improving business processes to create a more efficient and effective organization. Business process management is often referred to task or project management. BPM focuses on repetitive and ongoing processes that follow a predictable pattern. In companies that do not implement BPM, it is found that the processes take too long, the specified times are not met and the reactions do not occur as desired. Because employees do not have the same information, unnecessary and lengthy searches occur and productivity drops. This has a negative effect on the motivation of the employees and causes customer dissatisfaction. The circulation of documents in the manual process management environment causes significant paper and time loss.The biggest contribution to this situation comes from the business process automation systems where the activities of the organization are determined and the processes are modeled.
 Why Business Process Management?
- Uncontrolled manual work processes
- Difficulty in complying with procedures and standards
- Problems regarding collaboration in teams
- Location differences
- The desire to leave the competition behind by technology
- Easy conversion of manual processes into the electronic environment
Benefits Business Process Management:
- You improve your organizational performance, fewer mistakes happen
- Provides the development of a process-based approach to business management
- Contributes to the institutionalization of the company according to the standards
- With electronic form and digital signature eliminate the use of paper
- Sets blind spots that delay the process
- Increasing the monitoring, control and analysis capabilities of processes
- Provides the ability to easily modify and optimize processes
Our Products;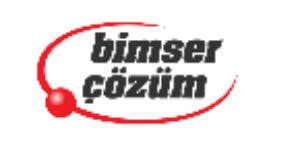 Dokument Record and Workflow Management System
"Managing your processes electronically and making changes quickly and easily will help your business deliver your services efficiently and accurately"

With a scanning or data recognition software you capture information quickly and safely. You digitize paper documents, read data from a variety of electronic sources and let them flow directly into your target system automatically.
With the well-known products of companies such as ecoDMS, Bimser, Kofax and AnyDoc, which are offered with our professional services, you can guarantee the successful conversion of your documents into digital assets or the installation of your own imaging systems.
Your advantages:
- A fast input processing
- Better data quality thanks to audit mechanisms
- Automatic transfer of data to your ERP or storage system
- Higher productivity thanks to fast access
- Less space required for archiving through the elimination of paper mountains and double storage.
"You can digitize and secure your company's physical documents."

With expertise in document management and business process management, as well as IT service management, business analysis, project and test management systems, Finedoc is able to offer its clients strategic consulting, planning, development and implementation and in addition to provide the best services.
The reason why Finedoc is becoming a sought-after company is that we have in-depth technical know-how and the clear goal of finding solutions that will help your business move forward.
Development:
Often you have to adjust the offered standard software for complete customer satisfaction. In its software development department, Finedoc adapts ready-made solutions in the direction of customer requirements, creates interfaces and additional functions for existing applications.
Training:
In addition to training on the products offered by Finedoc, training is provided in the areas of project management, IT service management, business analysis and test management.
"We support you with our technical experts regarding DM, BPM, project management, ITIL consulting, ITIL training and all kinds of IT consulting needs"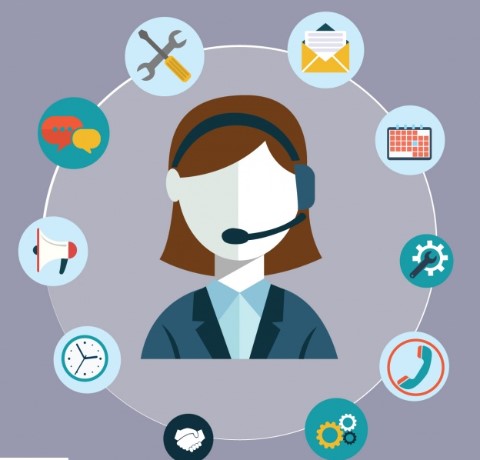 In today's rapidly changing environment, even the most stable solutions require minimal maintenance and support. Finedoc will continue to assist you to successfully continue the applications in the medium and long term following successful project completion. Over the years, Finedoc has developed a team of high-level experts and technicians to ensure fuller customer satisfaction.
- We arrange with you for your systems SLA's that best ensure the operation and guarantee that your systems will function according to your requirements.
- With regular training, we ensure that the product know-how in your company remains intact even for the changing personnel structure.
Support Request: Call us on +90 216 5947490 or send us an email: support@finedoc.net
"We provide professional and quality support for our products that you use in your business."